Yoga is an invaluable gift to humanity which keeps both the body and mind healthy. Considering how challenging the past couple of years have been for both our mental and physical health, it is imperative that we incorporate yoga in our lives.
Studies have shown that traditional yoga systems that include breathing exercises and asanas or postures, chants, and meditation can reduce stress and improve immunity and lung functions.
Earliest mention of Yoga can be found in the Rigveda and the Upanishads, while sage Patanjali is credited to have synthesized and organized knowledge about yoga from much older traditions in his work the Yoga Sutra of Patanjali in the early first millennium CE. The practice of Yoga gained prominence in the West in the 20th century after being first introduced by Swami Vivekananda.
With so many yoga teachers online, it might get confusing as to whom one should follow. It is for this reason we have compiled a list of some of the leading online influencers in India today:
Ira Trivedi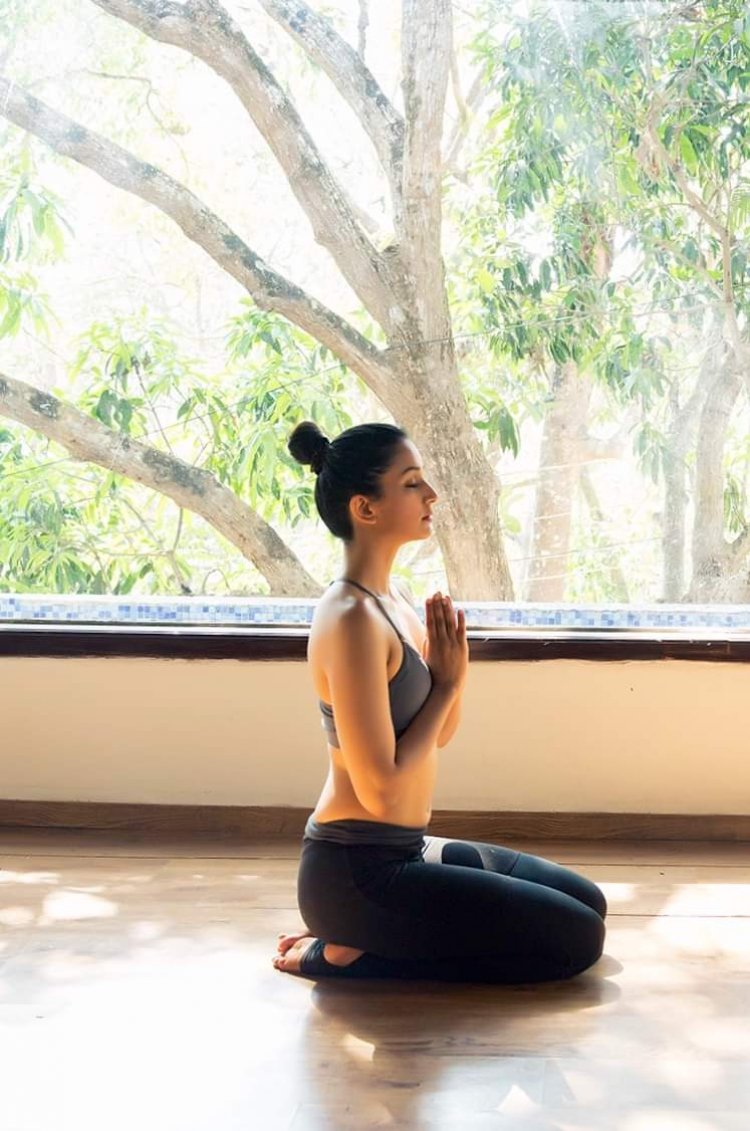 Ira Trivedi is a renowned yoga teacher who has had two yoga shows aired on the Indian television, including one on Doordarshan National, India's national channel and on India Today, a leading English channel. Ira has taught yoga all across the globe, and continues to do so.
She is the founder of Yog Love which is one of India's leading yoga studios and Namami Yoga, a charity that teaches yoga and life skills to underprivileged children. You can follow her on Instagram:


Sidhharrth S. Kumaar
Sidhharrth S Kumaar is a fifth-generation astro-numerologist and healer who is reinventing Yoga in unorthodox manner. He has devised a lifestyle therapy for optimum healthy lifestyle with combination of yoga, meditation and sound therapy together.
He envisions himself as a time-traveller who is connecting the dots of both occult sciences and modern world to bridge the gap and make it relevant to the contemporary world.
He is followed by 70k+ people on Facebook and Instagram. You can follow Sidhharrth S. Kumar here:
NumroVani by Sidhharrth S. Kumaar
Shani Dayal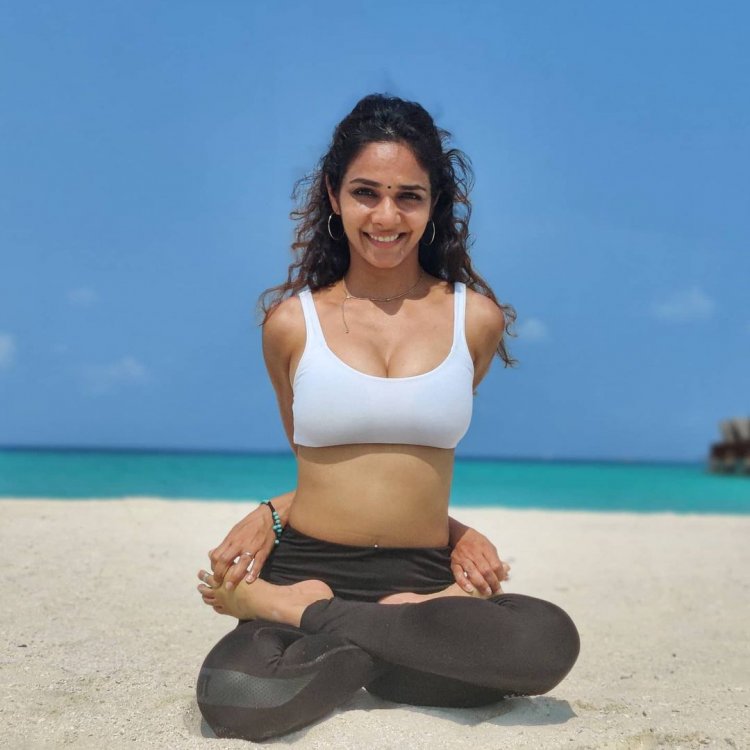 For those of you who easily get bored with regular routine and are looking for something interesting, try the yoga asanas shown taught Shani. She also provides online yoga classes to fitness enthusiasts which you can attend from the comfort of your home. You can follow her here:
Natasha Noel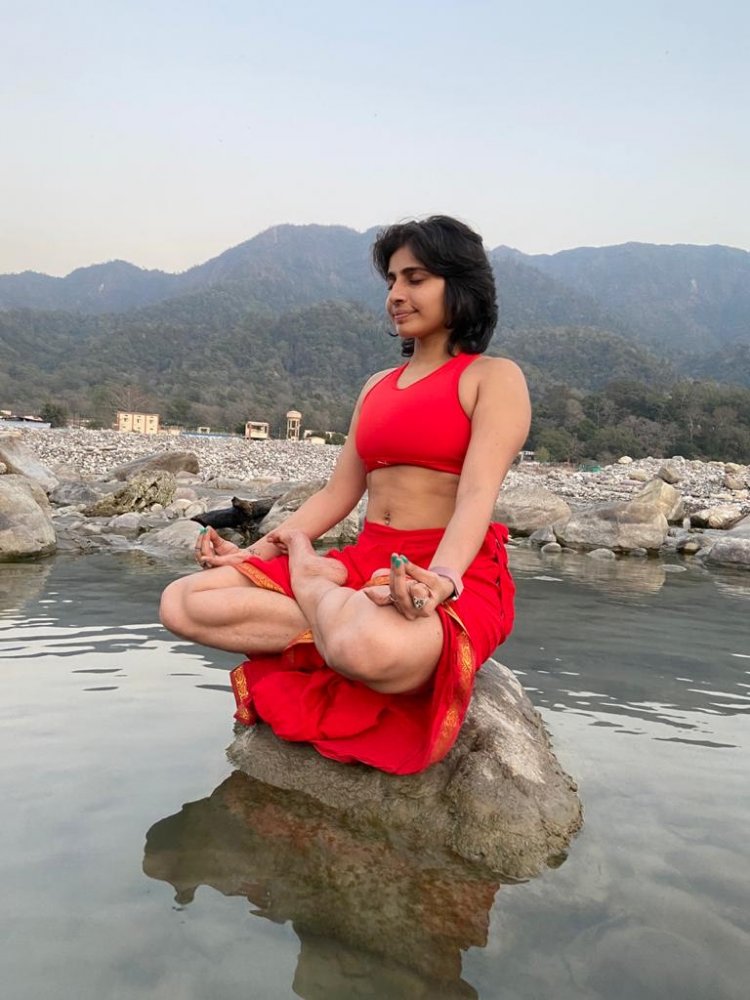 Natasha is quite popular among fitness enthusiasts in India. She believes that one can cure their body through the art of Yoga. She also believes in breaking stereotypes and promoting fitness and body positivity through and through. She encourages people to try experimental asanas all the while not being too hard on their bodies. You can follow her here:
Mimansha & Romel Chhadva (Lyfestyle Academy)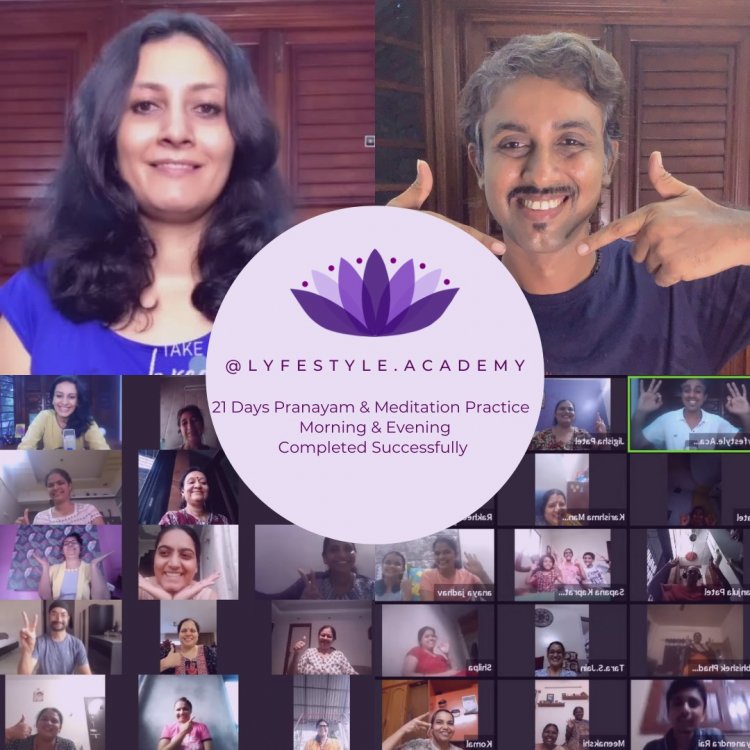 This dynamic duo has aided the lives of 1000s of individuals to achieve balance, harmony, abundance and success, all the while working with the idea of balance & counterbalance.
They are the founders of a unique academy, which offers training in pranayam, meditation, productivity & self-development. Bringing your lifestyle in rhythm with your dreams & your aspirations.
You can follow them, and even avail their free pranayam & meditation class here:

(This article has been authored by Ambuj Tripathi from GrowthBeats Communications)

(Disclaimer – The content in this article is based on publicly available information)
In today's fast-paced world, finding time to hit the gym daily can be challenging. Disclaimer:
In recent years, particularly since the Covid-19 pandemic, the concept of working from home has
In today's fast-paced world, finding time to hit the gym daily can be challenging. Disclaimer:
In recent years, particularly since the Covid-19 pandemic, the concept of working from home has