By Prashasti Jauhari
One of the popular names in the corporate world, Raktima Mitra, loves to dream. She dreams of a beautiful world free from misery and suffering! Hailing from a family of freedom fighters, she has always strived to stand by those, who are underprivileged or less fortunate. While at a helm of her corporate careers, she took a decision to shift to the Education sector.

Not only did she flourish in running a reputed International School as head of administration, she along with Rupamanjari, started a group, 'World of Wonders' (WoW). Her journey with WoW began in the December of 2018, and since then she has been in the quest for finding exceptionally talented artists. She has since inspired them to display their skills in producing rare handicrafts. Raktima doesn't stop at that, her undaunted spirit and innovative mind now wants to explore the world of beauty; where she wants to promote beautician courses and bridal makeup.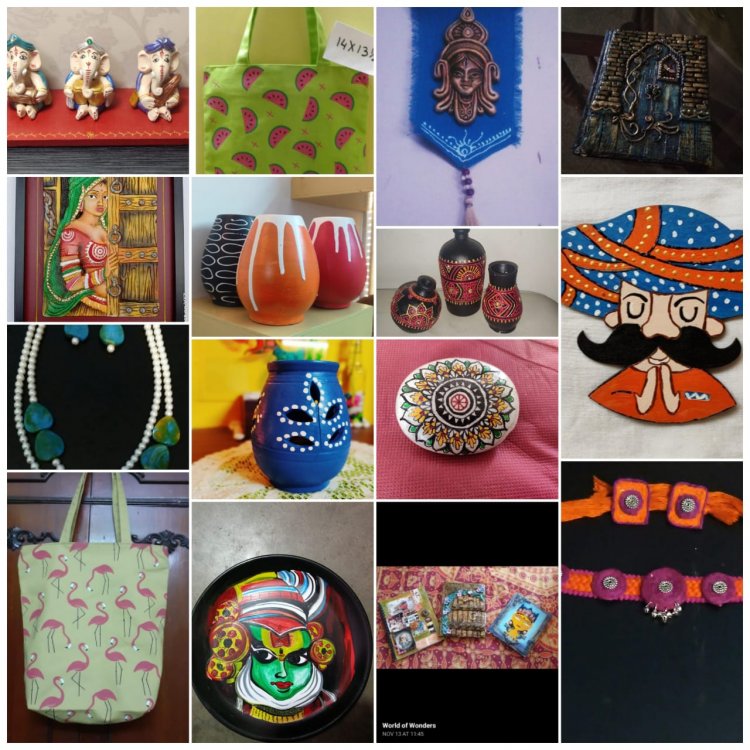 Due to pandemic, though things have been difficult for them but they still mange to serve the motherland with their full heart and soul.


Raktima's team, the WoW army consists of malignant patients as well as physically challenged artists. She dreams that one day her son will carry forward her legacy, the 'World of Wonders'!
The artists at WoW make jewellery, flower vases, trays, coasters, pots, figurines, hand embroidered sarees, blouses, dupattas and so many other handcrafted items.

The WoW team works in collaboration with UNICEF, CRY, CINI, and a couple of more such regional organisations and they feel extremely obliged to be a part of such associations.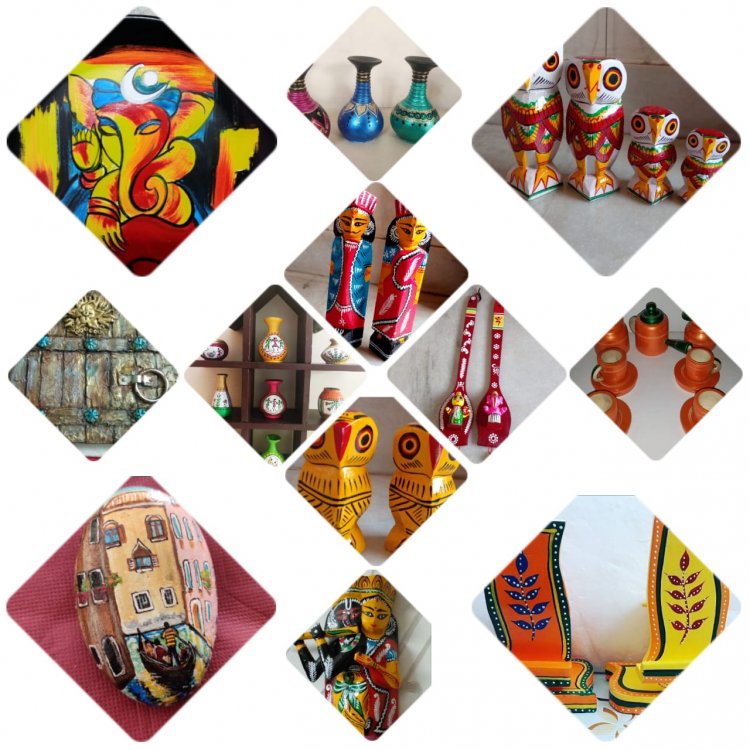 Our team takes this wonderful opportunity to wish them the best in the years to come.
Summer is here, and that means it's time to refresh your wardrobe with some stylish
While Mother's Day is a special occasion to celebrate and appreciate the woman who birthed
Summer is here, and that means it's time to refresh your wardrobe with some stylish
While Mother's Day is a special occasion to celebrate and appreciate the woman who birthed